The Knowledge Review is an international education magazine for universities, students, teachers and parents offering news, blogs, articles and courses from the best universities. Working as a platform, The Knowledge Review gives a broad view of the vast education sector from the point of view of a student, educator and a university. Being one of the top international education and knowledge provider magazine, The Knowledge Review is a platform, especially made to serve as a bridge between students, educators and universities.
Our mission is simple yet profound: to foster a culture of knowledge-sharing and continuous learning
 We aim to connect individuals who are passionate about education and innovation, enabling them to collaborate, learn and contribute to the ongoing evolution of the educational landscape.
Whether you are an educator seeking innovative teaching strategies, a student curious about emerging learning technologies, a professional invested in lifelong learning, or simply someone intrigued by the power of knowledge, The Knowledge Review welcomes you to explore, engage and expand your horizons in the dynamic world.
Unveiling Education's Frontiers
In a world where education is undergoing rapid changes, we provide a holistic perspective on the latest trends, strategies, and developments happening in the education sector. Our in-depth articles and interviews empower readers with the knowledge they need to stay ahead in the dynamic world of education.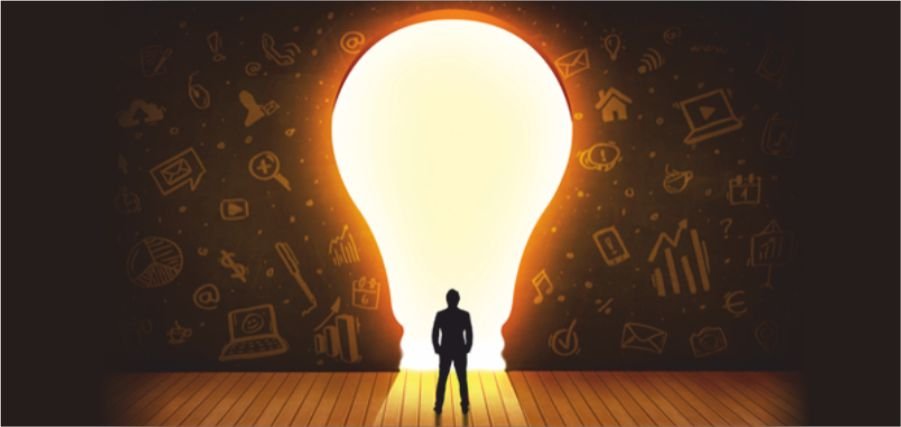 Inspiring Thought Leadership
The Knowledge Review is a platform where experts and thought leaders converge to share their insights. Our interviews and opinion pieces offer a window into the minds of visionaries who are driving change and paving the way for a brighter future in education.
Global Perspective, Significant Impact
With a global outlook, we delve into regional nuances that influence education systems worldwide. By highlighting success stories from various corners of the globe, we celebrate diversity and highlight universal lessons that can benefit educators, policymakers, and students everywhere.