The education industry is a trillion-dollar industry globally. It is rapidly growing and evolving at all times, and with the number of students growing every year, institutions need to be at the top of their game. Part of this is ensuring that they have an efficient asset management system in place.
Although similar in a few ways, educational institutions differ from other industries in regard to certain types of assets that they have. This means that they need to take a different approach to asset management compared to other industries. So, with this in mind, we thought we would take a look at asset management in an educational institution and identify ways to streamline the process. Let's get started.
Automate your Asset Management Process
The best way to effectively manage the whole process is to automate it with school asset management software. With this, you are able to track important asset information in real-time. As a result, this decreases administrative costs, streamlines service management processes, and gives your organization greater visibility into asset usage, costs, and maintenance.
This kind of software allows you to track each item and have in-depth insight into its location, usage, age, and other data. With this bird's-eye view of your assets, you are able to make key business decisions.
It can also streamline your automated workflows and helps you track key information about the assets. Things like asset depreciation and value and maintenance schedules can be accurately tracked. This will, in the long term, help you understand how assets affect productivity and lengthen the lifespan of the assets.
Do a Deep Dive into Your Assets
In order to enhance your assets and be able to ensure their longevity, you will need to know exactly what you have in your inventory. Go through your company's assets and create a detailed inventory of all materials, equipment, and software products. You will also need to list your human resources, such as your teachers and ground staff.
It is important to have each asset listed, valued, and the depreciation of the asset listed too. Keep in mind that each asset serves a unique purpose and that every department in your institution has a variety of assets. So, perhaps break down your assets into different categories to effectively track them like; physical assets, digital assets, IT assets, facilities, and, as we mentioned – staff.
Be aware of ghost assets as well. These are assets that appear in your registry but cannot be accounted for. This could be due to loss, fraud, or inaccurate record keeping.
Review Your Assets Regularly Understanding Depreciation
Doing inventory once and gathering all of the information together about your assets from the outset is simply not good enough. This needs to be a regular occurrence whereby you track, record, and understand the status of all of your assets. Your asset inventory will inevitably evolve and change over time; equipment will break down, staff will be hired and leave, and new products will always be added to your inventory.
On top of this, it is important to know that not only will they be changing, but they will also be depreciating at all times. So, you will need to factor that into your records. Take IT equipment, for example; although a necessary investment, these assets become irrelevant and outdated in five to ten years. It is important to have this listed in your inventory and the depreciation listed alongside the asset.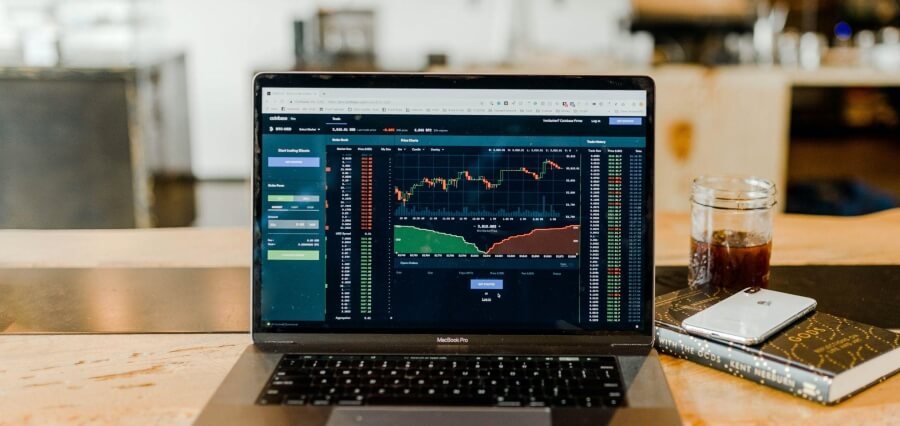 Create a Maintenance Schedule for your Assets
Unanticipated equipment breakdown can disrupt your institution's workflow. Consider in the classroom if a projector or laptop stops working during a lecture. Regular maintenance reduces instances of unplanned equipment downtime. Preventative repairs are highly cost-effective and prolong the lifespan of the asset.
By mapping out and building an efficient maintenance schedule, you will be creating a long-term asset life structure for your institution. It ensures assets are kept in optimal working order for as long as possible, reducing costs of the replacement and streamlining workflow. It will also:
Minimize downtime of essential equipment and machinery.
Reduce emergency repair and breakdown costs.
Prolong asset uptime.
Increase the life expectancy of assets.
The Bottom Line
Although this may seem resource intensive, especially for an educational institution, the fact is that the latest software and automation tools can take a large portion of the hard work. It is wise to allocate asset management to a particular person. But, with the right tools and software in place, you are able to streamline everything. A centralized cloud database, for example, will host all of the data regarding your assets. This, in turn, allows you easy access to view and extract relevant asset information for decision making.