Maybe you are fascinated by the practice of Yoga and how it has the potential to transform lives. While you are proactively indulging yourself and reaping the benefits of Yoga practice, a thought about Yoga teacher training enters your mind. Then a stumbling thought enters your mind about how it might not work out. You will find yourself talking out of this idea.
There are many misconceptions and discouraging perceptions about the Yoga teachers training. It is not just for very serious practitioners or for those who can do impressive postures. Surprisingly, it is also not only just for those who want to teach Yoga.
Through this article, we are here to tell you that if such thoughts have made your mind their home, you are missing out on something extraordinary. After reading, you'll realise that you can complete and excel in Yoga teachers training even when you don't plan on becoming an instructor.
Imagine the level of enthusiasm and the quality of interaction when you get together with like-minded individuals sharing a common passion. The whole experience will be magical. You will be a part of high-intentioned friends, you will practice, transform, and be ready to transform others too. Have a look at the top reasons that we have identified why you need to be a part of a great Yoga teacher training program.
Deep Practice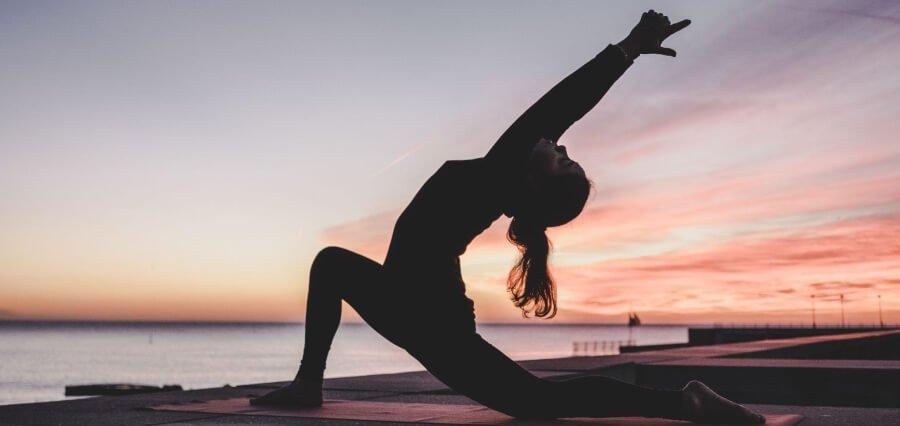 When you start learning all the fundamental and essential aspects of Yoga from an accomplished instructor, you'll enhance your understanding and proper practice of all the Yogic poses. You will learn all the important elements of Yoga inside out. You will also experience the exercises in interesting and engaging ways.
Apart from the spiritual and philosophical lessons of Yoga, you will also gain a deeper understanding of Yoga Anatomy, Alignment, Adjustments, and other Modifications.
Self-improvement
Teacher training is ultimately an investment for your improvement and growth. Your life is made up of many parts and each part demands its attention and care. You still have to handle all those responsibilities, but doing it will be extremely easy when Yoga enters and becomes a significant part of your life.
Great Shape
Every Asana that you practice helps in improving some important part of your wellbeing. Doing it every day unbelievably boosts your health and optimism. You will notice feeling more energetic and vibrant while doing your daily activities. Your friends and family too will notice this subtle vigour emanating from your vibe.
Broadened Understanding of Yoga
If you are aware of the fundamentals of Yoga, you already know that it is way beyond just the physical poses. This training is that rare opportunity to explore the finer subtleties hidden in the Yogic practices like Pranayama, Chakras, and the anatomy of Energy.
Philosophy of Yoga
You get to learn the history of Yoga. The more you know and understand its origins, the more engaged and informed you will be when you practice. You will also know insights about why this practice has been sustained for thousands of years. Along with its extensive history, you will also have a deeper understanding of the science behind these powerful practices.
Meaningful Relationships
The experience of pursuing Yoga is enhanced when you do it with others. Yoga will feel more meaningful and spiritual practice when you form deep bonds with others with similar aspirations. You get a chance to immerse yourself in a thriving community, you will also gain the ability to form your community as a teacher.
Transformed Life

Yoga class will make you feel the best you. The core of Yoga lies in living with alignment with our most conscious self, this is what brings the transformation. The teacher training can be both an individual and a collective experience. Learning happens at an accelerated pace, the best in you is reflected through your personality, it will further inspire you to bring the same transformation in others.
Being an Effective Teacher
The opportunity to teach not only makes you a better Yoga practitioner but also improves other dimensions of your life. You will be an impactful teacher, guiding a group through an extraordinary experience. You will learn to lead them to accomplish a meaningful objective.
You will master the art of public speaking, your use of language will improve. You will gain clarity and potency in your speech. Your confidence strengthens, and you will learn to stay grounded in yourself, irrespective of what circumstances may be shaking you.
Final Thoughts
Yoga teacher training carries with itself a magnitude of experience with an immense power to change your life. After completion of the training, many students reflect on their experience and are driven to share the beauty of this ancient practice with others. There are numerous returns on your investment in this training, but it's not an easy decision to take. Join the training session soon and swiftly transform your life.