Science tends to be a struggling subject for many students, and having to study for exams can be quite daunting. When students study complex subjects like chemistry, the stress of finishing homework on time can be stressful, and so they can't focus on anything else. This will ultimately affect their overall performance. One of the best ways to lessen the stress would be to find a good tutor that will guide and help them improve. Since most things nowadays are done on the internet, finding a tutor online would be the best choice.
Below are a few tips on how to find the perfect chemistry tutor online to help you.
Search the web and read reviews
Nowadays, many good companies are offering excellent help provided by certified professionals, and most of those are done online. Searching for a chemistry tutor online to boost your performance would be not only helpful for specific homework assignments, but also for long-term learning. Easily accessible and convenient, you're a click away from improving and making your life less stressful.
If you want to find the best-qualified tutor for you, reading up reviews can help with your choice. Finding the right tutor needs feedback from people who have already experienced such help from that professional. Learn about their way of working and whether it suits your preferences and needs. Make sure your questions are answered fully and that they will help you move forward with the course.
Tutoring companies
When searching for a tutor online the chances are you'll come across well-established and well-promoted websites of tutoring companies offering good solutions at reasonable prices. The good thing about finding a tutor from a company is that the company will do everything to provide you with the best ones to retain you as a client. These tutors have surely undergone some sort of screening which makes them a more trusted choice for the client.
Another advantage of tutoring firms is that you will have some payment flexibility and the ability to choose when you will take your lesson. You can find short videos and testimonials from other satisfied students on their platform which will make your choice easier. Qualified tutors have years of experience and many students they've helped already so make sure you look for ones with good reviews and extensive experience.
Rogue tutors
There are many good and qualified tutors online that are not associated with any company. These tutors offer a cheaper rate for their services, but checking their credibility would be all on you. You can commit to one lesson and see if they fit your needs and answer all your questions. Those that care about their students might already have established a good reputation on internet forums, so you might want to check those to see some feedback from other students.
The right tutor will not only help with your studies but also teach you how to continue working without losing track. Online tutoring means working one-on-one with a professional and having their attention solely on you which also helps with concentration and a better understanding of the subject. If the tutor has a well-built personal profile it means they're serious about their job, but watch out for ones that are only interested in already paid appointments and insist their time is too valuable.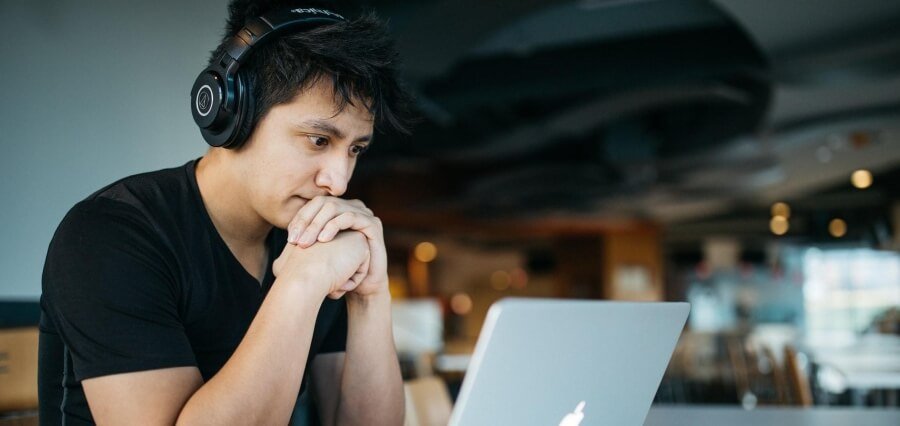 Better grades and improved results
Knowing your strengths and weaknesses from the beginning of the academic year will help you figure out which subjects you need help with. Many students who have taken online chemistry classes have achieved better grades. According to one study, low-stakes formative assessments with rapid and response-specific feedback increased students' comprehension of chemistry.
You will avoid the worry of bad marks if you get aid from an experienced chemistry instructor in a timely manner. It can also boost your confidence and performance which will later reflect on your final results. If you are aware of the problems surrounding a subject, it's always better to look for help to achieve better results. Being able to look for a tutor online makes the whole process easier and more convenient, so you don't have to hesitate to look for one.
In closing
Invest some time in looking for the perfect match for your needs regarding chemistry. Online tutoring will boost your performance by choosing an experienced and well-qualified tutor to help with your studies. And remember, different levels of academic qualifications and expertise have different charges for chemistry tutors, so make sure you also consider your budget.