Most people want to learn how they can write a grant to get grant funding. But the misconception is that most people want to get the grant money to fund their projects fully from grants without any other donations. Grants are not the magic bullet, and it requires work and a lot of things to do before you submit a grant. What is vital is to research grant opportunities that are a good fit for your organization. Grant money is not easy money, for you will earn every dollar. Plus, do not rely on grant money as a majority of your funding. You can get awarded a large grant for a new project and get a rejection letter for the same program, even with positive results. In this article are tips on how to get ready to write a grant for your non-profit.
Be sure your organization is ready
Do you think the time is right for your organization to apply for grants? First, consider if you have a need or a program that funders will want to fund. Think what you can package from what your organization does as an expanding or new program are easy to get funds. A funder will rarely give money to your organization for you to spend it how you think best. You need to demonstrate the outcomes in your proposals. Also, you will have to write about it if you have other income streams and do not rely on the grant money. Plus, it is vital to have meaningful and attainable goals for your program and ensure you have a realistic budget. As an organization, do you know who will write your grant? More importantly, unless you have capable staff, a record of documented success, few years of stable finances, and a fully functioning board in your organization. It is best to wait until you start writing grants.
Do research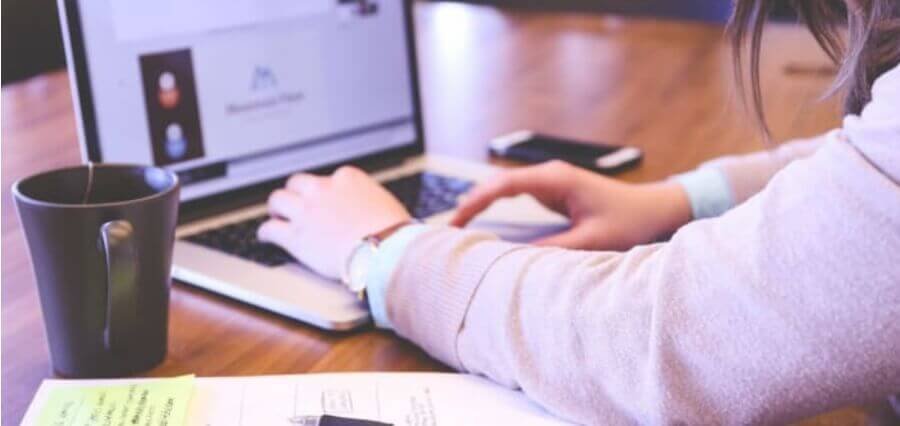 Take time to research grant opportunities, to save time writing grants your organization will not get. Remember, you are looking for a funder that funds organizations in your region of similar-sized organizations. Plus, you want a funder that provides the funds' type you need, such as capacity building, capital, and program. Therefore, before researching grants, track relevant information through a grant prospect spreadsheet. Next, find a grant research tool, even if you have to invest a little to find a good tool. Once you get a potential match, feed the information on your grant prospect spreadsheet. Rank the foundations you get, and check the one that seems to have a great chance to be a match.
Read the instructions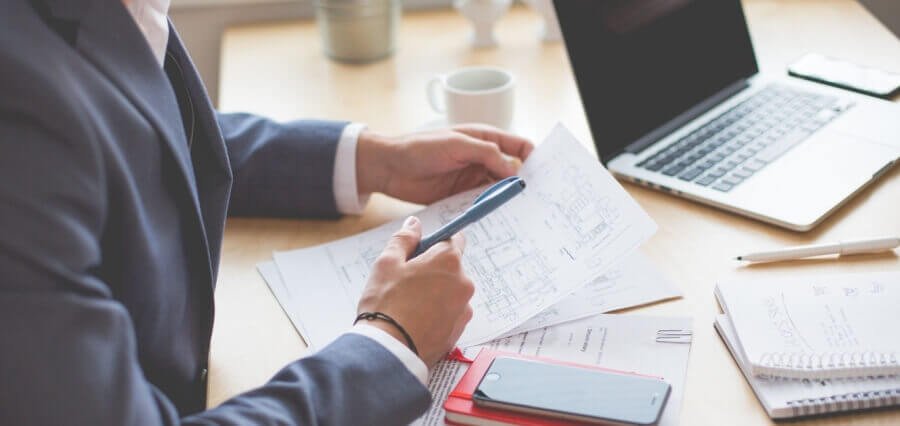 Reading instructions is vital before you start any grant writing and to help you win the grant. Avoid treating your grant application like a new appliance that you rarely read instructions on and try it your way. It's critical to read instructions with grants for you do not get a do-over. Remember, you have already invested time to get a matching funder. Please do not fail to read through the grant guidelines as you write them and ruin your chances. When you do not follow guidelines, you give funders an excuse to easily reject your grant application. Top guidelines funders provide include the grant submission process, budgets, narratives, attachments, and the deadline. Reread the instruction to be clear on what you should do.
Start early
To apply for a grant takes time. Thus, it is vital to start early as you prepare to write your grant application. First, you need to identify your grants team. Get everyone on board that can be of help to get to the finish line. It cannot be a team of one person who has other responsibilities. Get a finance team, leadership, board members, program management, and volunteers. Second, additional lead time. Allocate enough time to pull the grant together. In this way, you want to avoid feeling pressured or rushed, and many obstacles can occur before and as you apply. Lastly, make the grant writing process a routine in your organization. In this way, you integrate grant writing to be a part of the workflow. So, it gets easy to move ahead on successful grant writing and completion.